פרסומים אחרונים
Emma K. Accorsi, PhD1,2; Amadea Britton, MD1,2; Katherine E. Fleming-Dutra, MD1; et alZachary R. Smith, MA1; Nong Shang, PhD1; Gordana Derado, PhD1; Joseph Miller, PhD1; Stephanie J. Schrag, DPhil1; Jennifer R. Verani, MD, MPH1 Author Affiliations Article Information JAMA. Published online January 21, 2022. doi:10.1001/jama.2022.0470 Key PointsQuestion  What is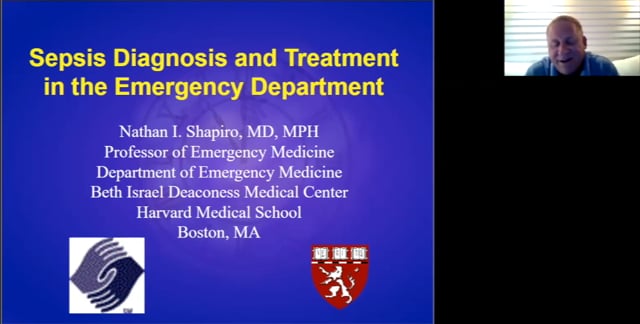 Sepsis Diagnosis & Treatment in the Emergency Department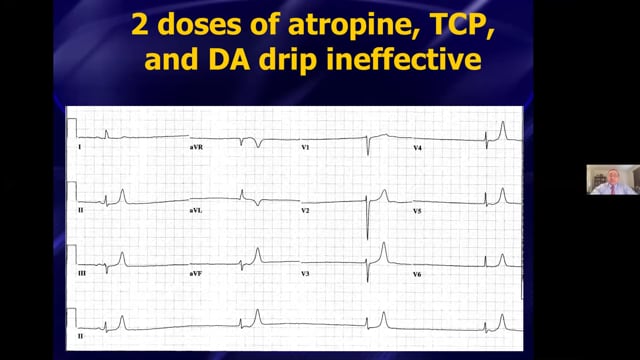 Unrecognized Killers in Emergency Electrocardiography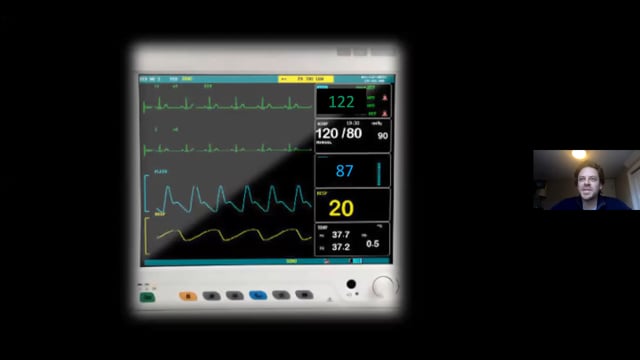 Echo Findings of Acute Right Ventricular Strain that Suggest Pulmonary Embolism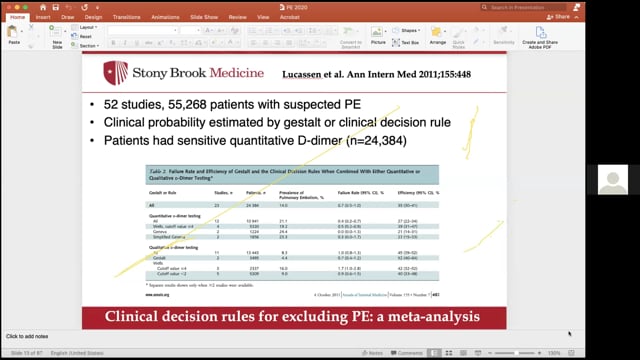 Updates in Pulmonary Embolism
Sepsis Diagnosis & Treatment in the Emergency Department

Nathan I.Shapiro MD MPH Professor of Emergency Medicine. Department of Emergency medicine Bet Israel Deaconess Medical Center. Harvard Medical Scholl Boston MA

Unrecognized Killers in Emergency Electrocardiography

Dr. Amal Mattu has had a passion for teaching and writing about emergency cardiology since he joined the faculty at the University of Maryland School of Medicine in 1996. He has authored or edited 20 textbooks in emergency medicine, including eight focused on emergency cardiology and electrocardiography. He has also served as primary Guest Editor for Cardiology Clinics three times. He lectures nationally and internationally on emergency cardiology topics and has helped to create multiple conferences focused on this area. He has received more than 20 teaching awards, largely for his work in emergency cardiology. Dr. Mattu is currently a tenured Professor, Vice Chair of Academic Affairs, and Co- Director of the Emergency Cardiology Fellowship for the Department of Emergency Medicine at the University of Maryland School of Medicine.

Echo Findings of Acute Right Ventricular Strain that Suggest Pulmonary Embolism

Stephen Alerhand MD is an Assistant Professor of Emergency Medicine at the Rutgers New Jersey Medical School. He completed both his Emergency Medicine Residency and Emergency Ultrasound Fellowship at the Icahn School of Medicine at Mount Sinai. Since then, he created the Emergency Ultrasound Division at Rutgers and also serves as its Fellowship Director. Dr. Alerhand has been bestowed with local and national awards in ultrasound education, most recently the Society of Academic Emergency Medicine - Rising Star in Ultrasound Education Award. He has published numerous peer-reviewed studies, reviews, and book chapters in emergency ultrasound as well as in critical care echocardiography, a subspecialty in which he is boarded by the National Board of Echocardiography. Dr. Alerhand also operates the US Probes section for the EMdocs.net FOAM website that receives up to 9,000 views per day. Nationally, Dr. Alerhand serves as Co-Chair of the American College of Emergency Physicians - Resident Ultrasound Education Committee. In Israel, he helped direct the Critical Care Ultrasound Workshop for the Israeli Association of Emergency Medicine annual conference in 2018 and 2019.

Updates in Pulmonary Embolism

Dr. Adam Singer is a Professor and Vice Chairman of Research at the Department of Emergency Medicine at Stony Brook University, Stony Brook, NY. Dr. Singer is a world renown expert on wound care with over 400 publications including book chapters in Tintinalli's and Rosen's and several text books on wound care. He has also authored 5 review articles in the New England Journal of Medicine related to wound care over the last 2 decades. In April 2020, he established an institutional registry of persons under investigation for COVID-19 with over 6,300 patients to date. His findings were published in the New England Journal of Medicine.
עדכוני וידאו לקורונה
עידכון מה AMA​